Skip to Content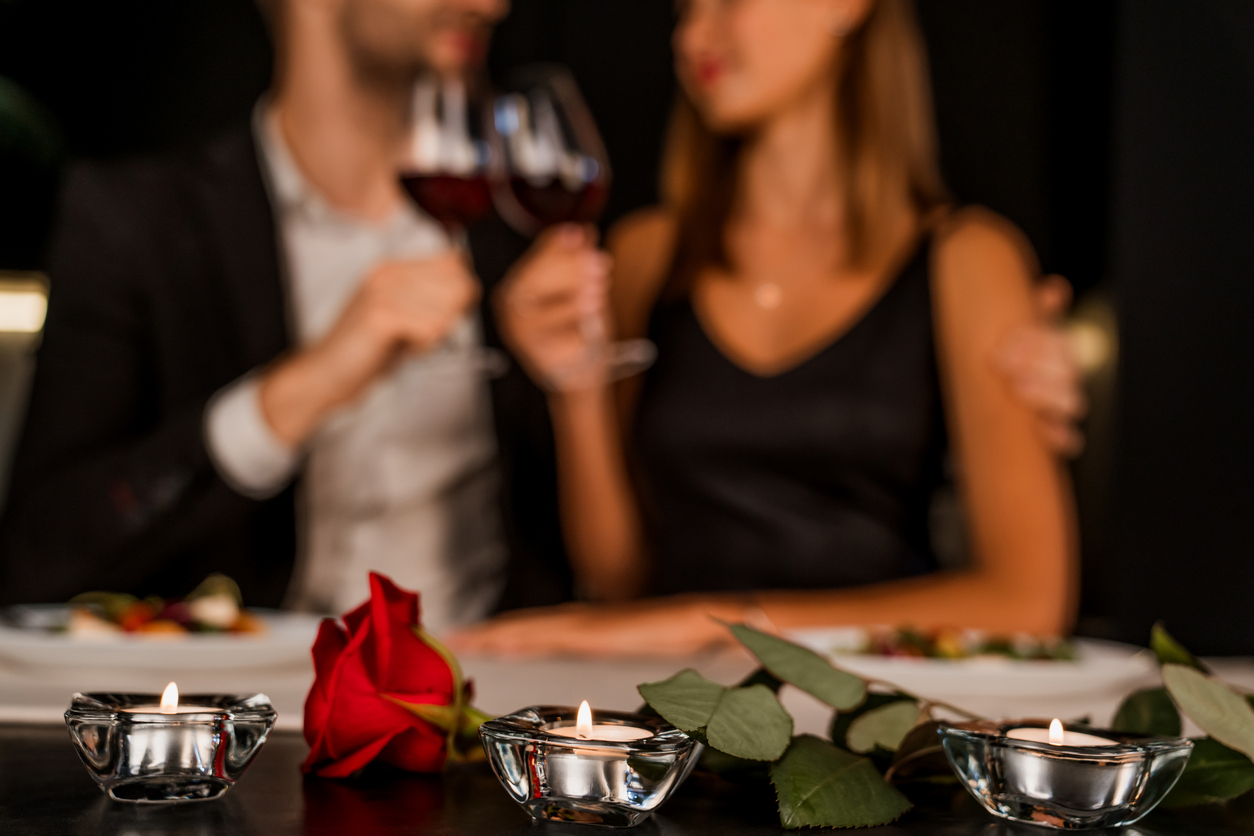 From Garden City With Love
February 09, 2021
Whether you're single or taken this Valentine's Day, celebrate with us at The Garden City Hotel. We have romantic events for both couples and singles looking to mingle.
Temperatures are dropping, but things are heating up with our romantic Valentine's Day Dinner at Red Salt Room featuring legendary Chef David Burke's curated three-course pre-fixe meal, February 12 - 14. For those who prefer a more casual celebration of love, heartbreak, and everything in between, The Breakup Bar at the Rose Room is back. For just $15, guests can savor a complimentary glass of prosecco and revel in a taste of gelato from Dolce & Gelato Catering. The evening is guaranteed to enliven your spirit and seduce your taste buds with specialty cocktails, affogatos, espresso, and gelato. Indulge in culinary treats to help you get over that pesky ex, February 12 - 20.
Sticking with the theme of love, it's never too soon to start planning your upcoming wedding or renewal of vows. Visit our website to learn more.

We wish you a month filled with sweetness, surprises, and lots of prosecco.

Purchase tickets for The Breakup Bar here or visit our site to make reservations for dinner.
< Back