Best Rate Guarantee
BOOK YOUR GARDEN CITY STAY
Best Rate Guarantee will assure that you'll always get the best rate available when you book directly with The Garden City hotel.
1. Make a reservation through one of the following official website for The Garden City Hotel or The Garden City call center.
2. If within 24 hours of making your reservation, you find a qualifying lower price for the same room type, reservation dates and terms and conditions for the booking, we'll match the rate and give you an additional 15% off the room rate for each night of your stay.
You must contact 877-549-0400 to have your request verified.
Black Friday Sale
Black Friday Steals
Book By: November 29, 2021
Ready, Set, Black Friday Steals

25% Off + $25 Credit
It's the sale you've been waiting for all year! Don't miss this rare opportunity to lock-in 25% off our best available rate, plus a bonus $25 dining credit, on stays through March 31, 2022! Hurry, our Black Friday Sale ends November 29, 2021!
---
Terms & Conditions: Offer includes $25 F&B credit and 25% off hotel's best available rate. Advanced purchase required, offer is non-refundable. Book from November 25 through November 29, 2021 for stays from November 25, 2021 through March 31, 2022.
$25 F&B credit can only be used towards in-room dining (open 11am – 9pm daily) or in King Bar (Wednesday – Saturday). Please check our website dining page for additional information on hours of operation.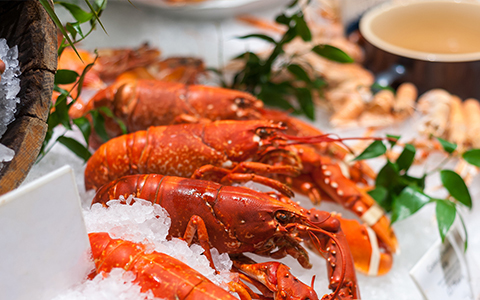 Sunday Brunch is Back at Chef David Burke's Red Salt Room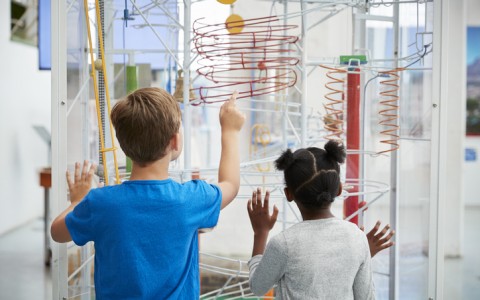 Summertime Attractions in Long Island
Long Island's Hottest Live Entertainment
Signature Summer Cocktails at David Burke's Patio Bar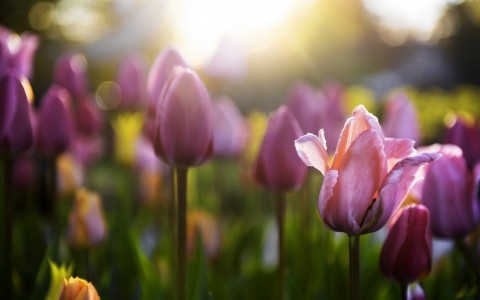 Spring Dinner Menus at the Garden City Hotel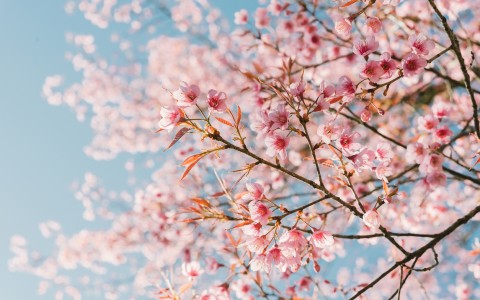 Spring Forward to Warmer Days
Garden City Hotel Welcomes Lovers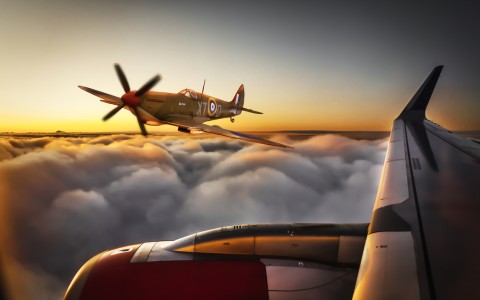 From Myth to the Moon: Humanity's Ascent to the Heavens
Experience the Magic of the Holidays at Garden City Hotel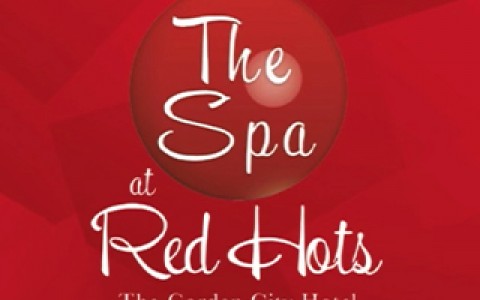 Give Yourself the Gift of Self-Care at Red Hots Spa
Afternoon Tea at the Red Salt Room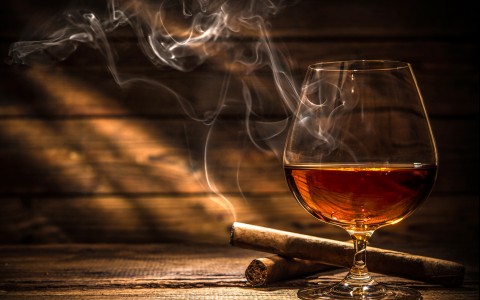 Scotch and Cigar Night at Garden City Hotel
Weekly Specials to Dig Into
Break a Sweat This Summer At The Garden City Hotel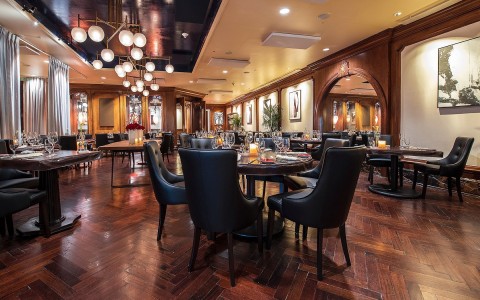 Father's Day Weekend at Garden City Hotel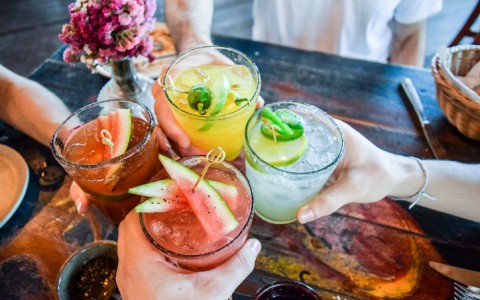 A Toast To Summertime Celebrations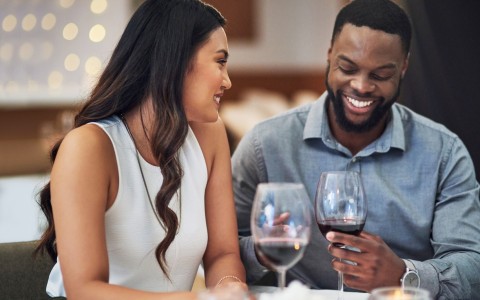 Can't Miss Culinary Events This Month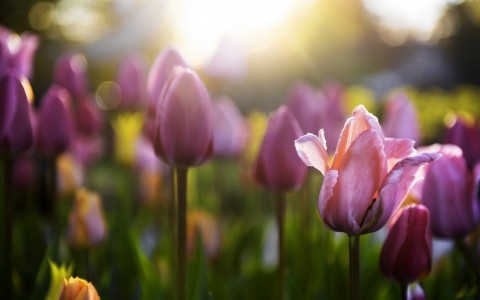 Spring In Garden City Is Nothing Short Of Magnificent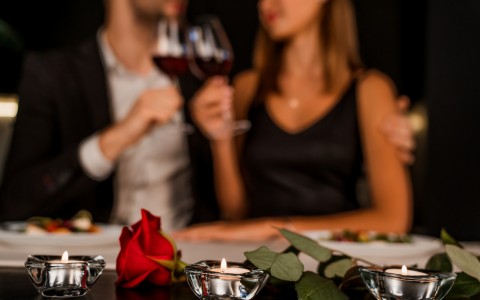 From Garden City With Love
Outdoor Dining At Its Finest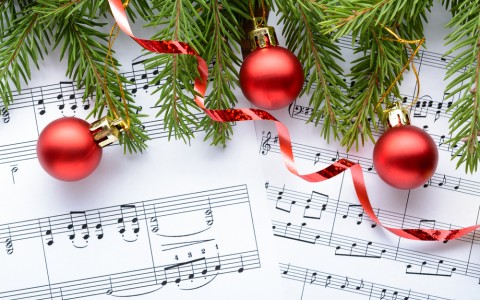 Holiday Cheer at The Garden City Hotel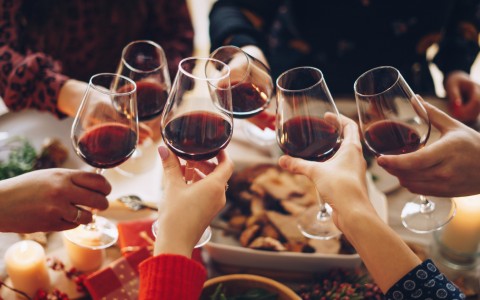 All the Thanksgiving Feels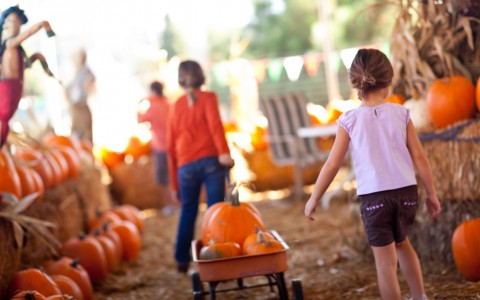 Fall in Garden City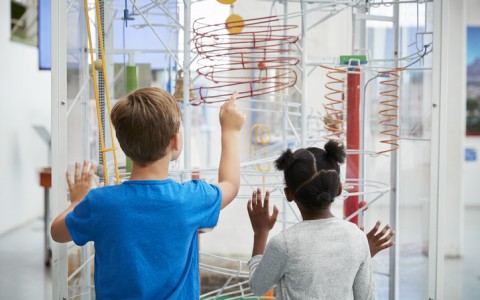 The Long Island Children's Museum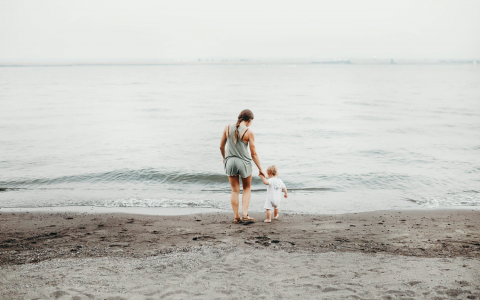 Our Favorite State Park for the Summertime
The Legacy of Roosevelt Field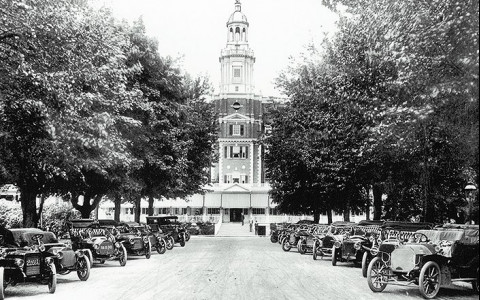 The History of the Garden City Hotel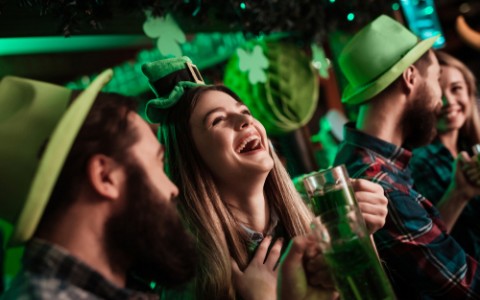 The Luck of the Irish in Garden City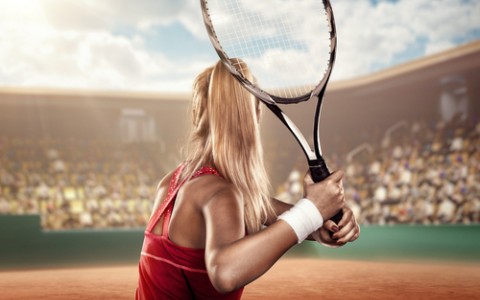 Ace of a Stay
Eat, Drink, and Enjoy Long Island Restaurant Week
Something Special for the Holidays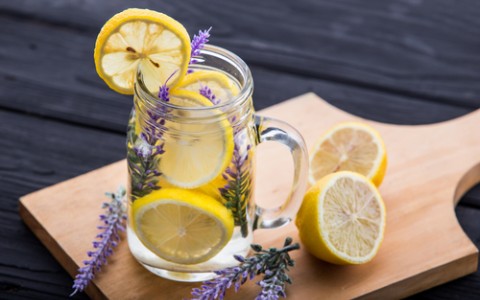 A Holiday State of Mynd
Garden City's Newest Secret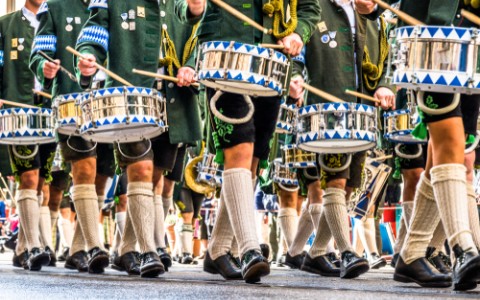 Oktoberfest in Garden City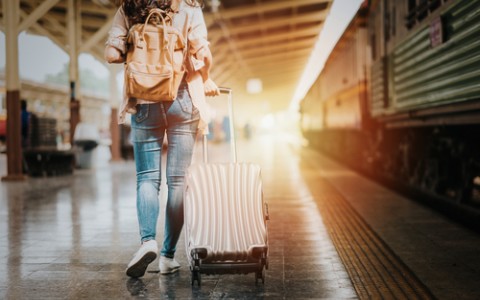 A Weekend Getaway to Garden City Hotel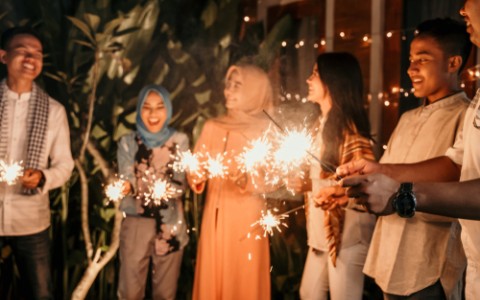 A Year of Celebration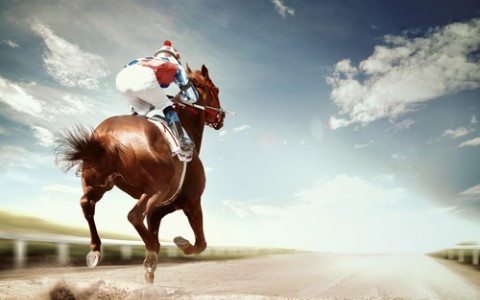 A Champion Will Be Crowned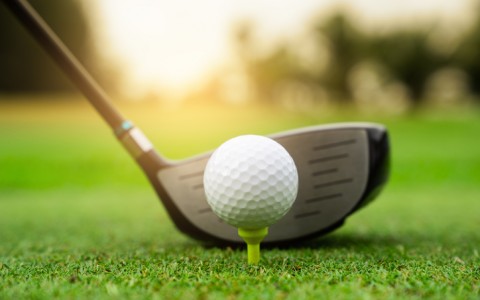 Professional Golf and Outdoor Patio Bar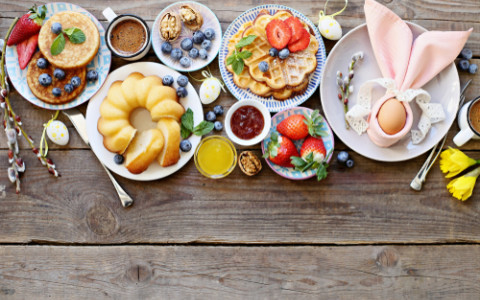 Spring is in Full Bloom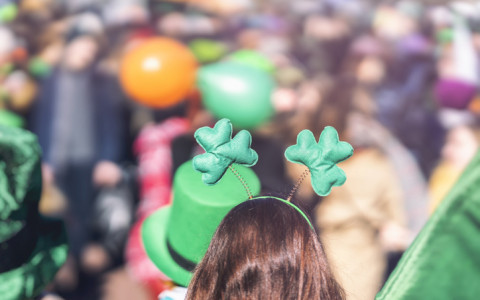 Spring into Fun and Relaxation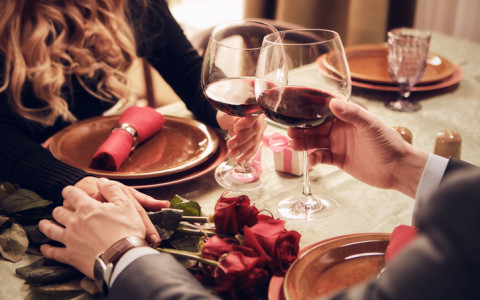 Love is in the Air
New Possibilities for a New Year
Best kept secret

This hotel was a gem for my stay in NY. The hotel is wonderful, staff excellent and the dining superb.

- Ron R. San Mateo, CA

Amazing property

I truly enjoyed my stay at the Garden City Hotel. Absolutely everything was in top shape and any need was quickly addressed. The rooms were very spacious and the level of comfort was perfect. I had multiple meals on property and all were excellent. One thing I really appreciated was the staff, they would always give you a "welcome back" or a smile when you walked by the desk.

- Kansa2015, Wichita, Kansas

Timeless luxury

So beautiful. Great service from car valet to front desk to servers anywhere. Incredible food. I hated to leave! I loved my room. And one of the best steaks I've had in years! Everything and everyone I encountered was just perfect!

- hairobert Memphis, TN

Excellent site for a large family reunion

The hotel is impressive and staff was attentive and patient, allowing us early entry to our room. Location is great due to an LIRR station across the street, and a 25-minute drive to JFK. The room and corridors were clean, and beds comfortable with an abundance of pillows.

- Yechiel R. Beverly Hills, CA

WOW factor

Was at Brunch with my closest girlfriends. We all had such a wonderful time. We have never been to The GC Hotel but heard from friends that your brunch was the best on Long Island. The food was beyond amazing...

- Stacy, Long Island, NY

Top of the line

My husband and I had a staycation recently at The Garden City Hotel. It was a great experience. The service in every area of the hotel was excellent! Every person who worked at the hotel treated us so nice. Some really went out of their way to help us. The food was delicious and the wait staff incredible. We felt like royalty.

- Tanya, Long Island, NY

Wedding weekend

We spent the weekend at GC Hotel for our son's wedding. Everything went smoothly and it made the entire experience one to remember. The catering staff was fantastic. We had the rehearsal dinner there Friday night as well and that was great. Food is delicious.

- arleneweil Huntington, NY
Black Friday Sale
Black Friday Steals
Book By: November 29, 2021