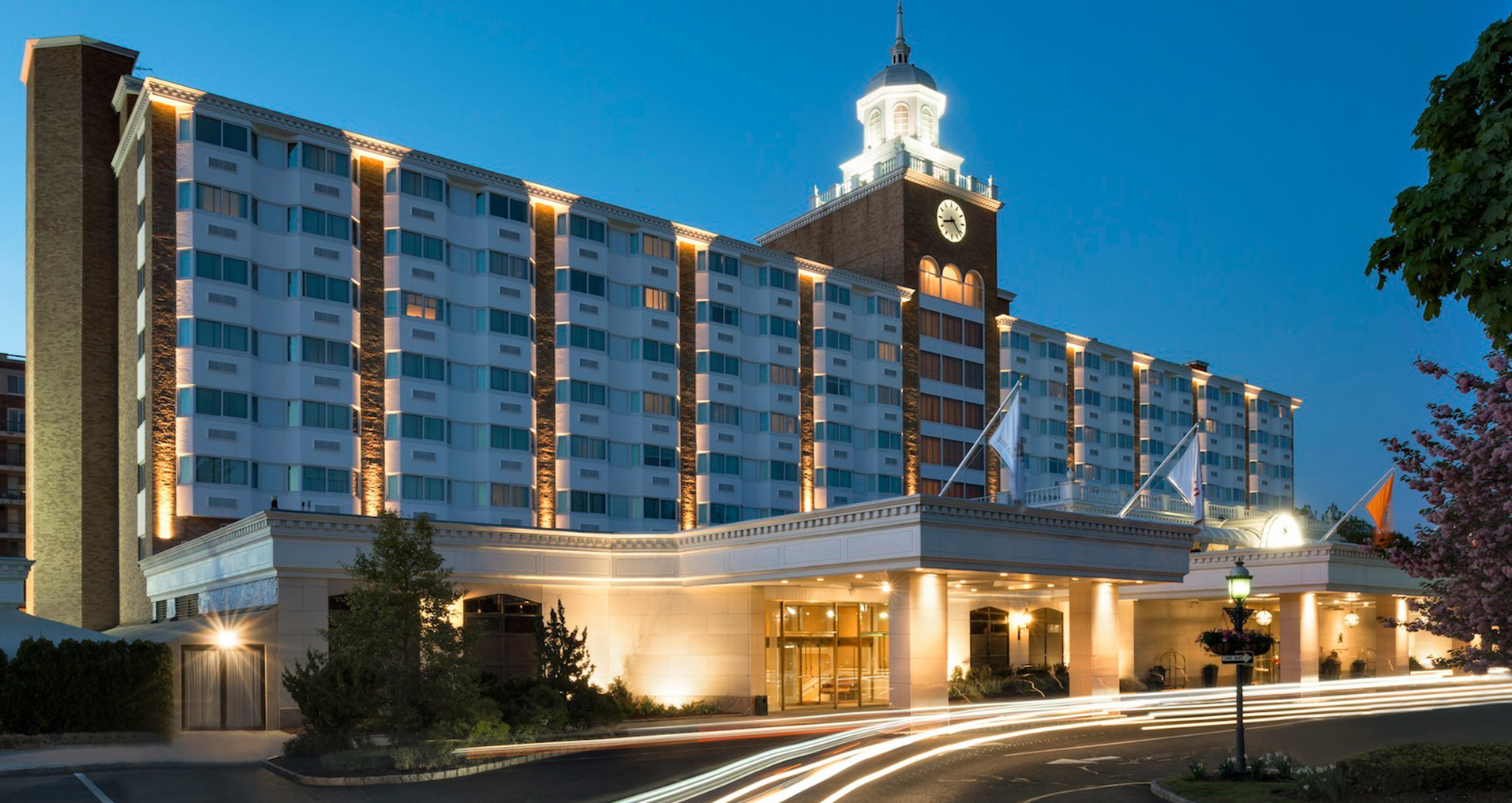 Glamour Meets Gracious Hospitality In Garden City
Welcome to The Garden City Hotel
Since 1874, The Garden City Hotel has welcomed guests with gracious hospitality and first class service. Located in the picturesque village of Garden City in Long Island, New York, The Garden City Hotel boasts spacious and luxurious guest rooms and suites, exciting restaurants and a renowned Sunday Brunch. Explore all that our iconic address has to offer.
Benefits of Booking Direct
Accountability

Best Available Rate

More Flexibility
"Gorgeous upscale Hotel "
I would highly recommend the GCH to anyone in that area, its in a quite location, not to far from shops and a major mall which was lovely. They are close to the train, walking distance. Everything was clean, we really enjoyed our stay. We wanted to do brunch but was sold out - I heard their brunch is amazing! Nice, Clean, Central, Close to the train!! I loved it here everything was close by. There Sunday brunch was spectacular!! Staff was friendly and helpful. It had a few restaurants that were also close by that were delicious and affordable :)
"Best Staff Ever "
This establishment was stellar. Aside from all the wonderful delights that the building has (which many other reviewers mentioned) this staff was the most accommodating, most patient set of people I've ever encountered. I was there with my mother, who suffers from a brain injury and is somewhat difficult to please -- and each staff member was pleasant, extremely understanding and went above and beyond to help her out. Ali even followed her out after she forgot her leftovers. Ed, Nyshaun, Ally, Kevin, Grady, Amanda and Nieson all ensured that she had a stellar time and wasn't neglected at all. I am unbelievably grateful to everyone there, and can't indicate how truly exceptional it was. You will not be disappointed.
"Amazing Brunch "
My family and I went here for their mothers day brunch. Oh my word! I have never been to a brunch so lavish. They held it in the main ballroom, and the room was absolutely beautiful. The food was very good, various carving stations, dessert island, the most amazing, incomparable seafood display, unlimited cocktails, etc. They serve more food than most weddings I've been to. It was a great day and all members of my party was full and very happy with the experience. I'm planning on going back next month.
"Had wedding reception at this location. Can not say enough about the facility, food, staff"
Exceptional! Down to the last and smallest detail the facility and staff were extraordinary. Room was clean and well appointed. Bathroom was luxurious and immaculate. Food was very good and reasonably priced. Overall a great place to stay and adjacent to the rail road for a very easy commute to Manhattan.
Share a toast to your romance with this special getaway featuring luxurious accommodations, chilled Champagne and chocolate covered strawberries on arrival, rose petal turn-down service and choice of Full American Breakfast for two or Continental breakfast in bed.

Rates from $329 for Deluxe rooms from 1/11/16-2/29/16.

To enhance your stay this Valentine's weekend, surprise the one you love with one dozen long stem roses in a vase wrapped beautifully for $125. To secure your flowers please call reservations at 877.549.0400.

Book Now
Gift Cards
At The Garden City Hotel, we have a gift for giving. Learn More